OUR RECOMMENDED Bausch + Lomb PRODUCTS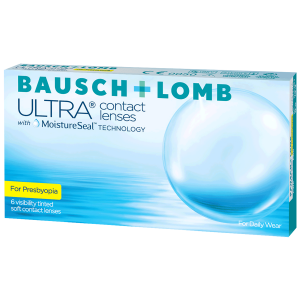 Bausch + Lomb ULTRA for Presbyopia
Presbyopic Contact Lenses Fit For Success Bausch + Lomb ULTRA® for Presbyopia contact lenses provide an easy, predictable fit with outstanding vision. 80% of patients were successfully fit in one visit.* *First fit success for Bausch + Lomb ULTRA® for Presbyopia achieved when the ECP followed the fitting guide for the 3-Zone Progressive™ Design of the PureVision®2 for Presbyopia ...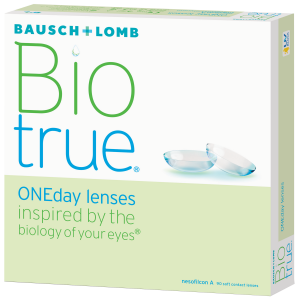 Biotrue ONEday
Biotrue ONEday has more moisture than any other contact lens And, maintains nearly 100% of its moisture for a full 16 hours2 Water-loving polymer PVP is the most abundant, hydrophilic component of the lens Allows for a lens that is 78% water content – same as the cornea Patented dehydration barrier Poloxamer 407 drives to the lens surface to lock in moisture throughout the day Mimics the ...
OUR

Bausch + Lomb PRODUCTS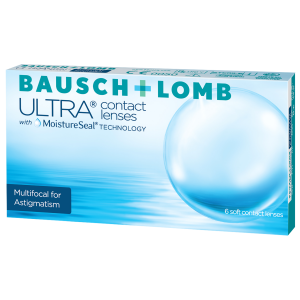 Bausch + Lomb ULTRA Multifocal for Astigmatism
Bausch + Lomb ULTRA® Multifocal for Astigmatism is the first and only lens of its kind available as a standard offering. This innovative lens combines the seamless transitions presbyopic patients want with the lens stability their astigmatism needs. REACHING NEW LIMITS Bausch + Lomb ULTRA® Multifocal for Astigmatism combines 3-Zone Progressive™ Design and OpticAlign® design for c ...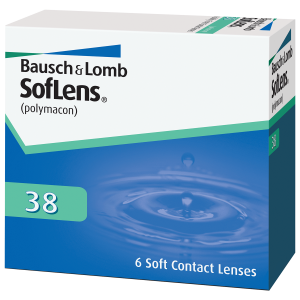 SofLens 38
SofLens 38 (polymacon) contact lens is indicated for daily wear or extended wear from 1 to 7 days between removals, for cleaning and disinfection or disposal of the lens, as recommended. The lens is made from the polymacon material, a hydrophilic polymer of 2-hydroxyethyl methacrylate, and is 38.6% water by weight when immersed in a sterile saline solution. SofLens 38 contact lenses combine perfor ...